Some of our Exciting Promo Series Travel Certificates
Request a Customized Quote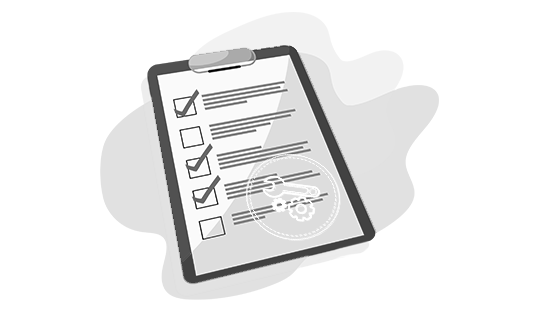 Whatever the budget, objective or market, ETTSI Incentive Premiums can design an exciting and effective promotion for you!
Right now, for a limited time you can receive a customized quote complete with case studies of other businesses in your industry who have successfully used our travel certificates and merchandise sales Incentives to grow their business and we will include a complimentary $2000 Travel Cash tri-fold just for taking a closer look.
Click HERE to submit your quote request.
Please spend some time reviewing our products and then give us a call for more specific information and pricing. Call 800-272-4707 or email us at the link below.
Few of our valued customers